Welcome to Schools Division of Cebu City Official Website!​
ALL ABOUT CEBU CITY DIVISION
                           Being the Primer Division of Region VII, Cebu City Division has made multifarious contributions  in the area of education.
                           To name a few; massive modernization  program of all schools, school building program establisment of 23 Night High Schools, A-HI program for potential drop-out, scholarship grants for teachers and administrators, special science elementary  classes, trainings, computerization  program and many more…"
Philippine Standard Time:
Schools Division Superintendent
" Whatever you do, work at it with all your heart, as working for the Lord, not for human masters….." – Colossians 3:23
As we acknowledge the blessing of work and glorify Him in every task we perform, let us in turn pursue to become blessings to others everyday.
Every endeavor we   undertake today is….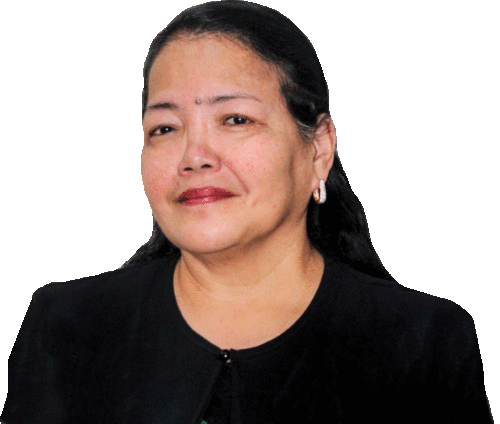 Public Elementary Schools
Private Elementary Schools
Private Secondary Schools
no. of public school teachers